Beetroots
Lithuania / France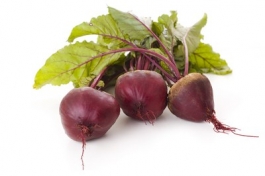 History
Since Greek antiquity, beetroots have been known and cultivated but it is only in 1747 that Andreas Sigismund Marggraf was able to extract sugar from them.
Sensorial attributes
Beetroot is cultivated as a vegetable to be cooked or for the production of sugar.
Raw beetroot tastes sweet, earthy and fresh.
Cooked, it reveals a vinegary taste.
The product in Art & Culture
Beetroot cultivation is fairly straightforward and takes a relatively short period of time. It grows well in a well-drained soil that does not dry out in summer and preferably in a light rich soil that is in an open sunny position. Beetroot seeds are usually sown around mid spring in small clusters. They usually germinate within 12 to 24 days and will need thinning out twice to remove all but the strongest.

Quality label
All our partners are Globalgap certified, and BRC in Lithuania
Recipes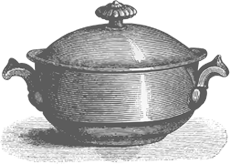 COLD BEETROOT SOUP

2 large beetroots
1 clove of garlic
1 teaspoon of olive oil
2 Bulgarian yogurts
1 quarter of cucumber
Salt and pepper
Cucumber (for garnish)
Parsley (for garnish)

Cook the beetroots
When they are cold, mix with yogurt, olive oil, cucumber, garlic, salt and pepper
Pour into soup bowls
Garnish with thin strips of cucumber and parsley
Enjoy its colour and beautiful taste.